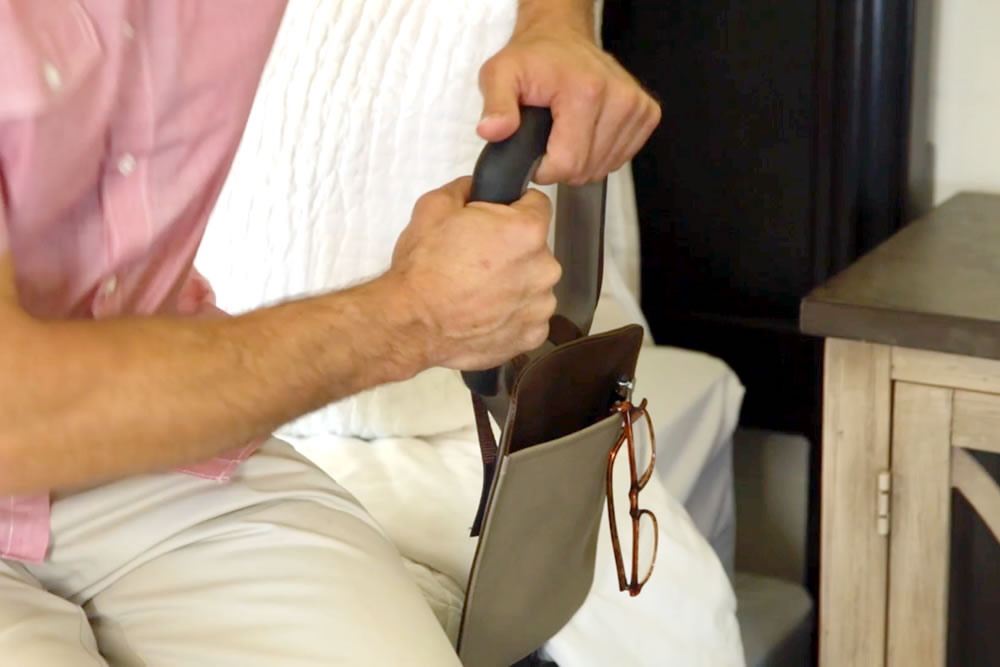 SUPPORT YOU NEED
Your bedroom is your sanctuary. It's where you go to escape, relax, and recharge. Now, you can have the support you need, with a discrete bedside handle. The Confidence Bed Handle from Signature Life offers extra stability so you can stand with confidence and peace of mind.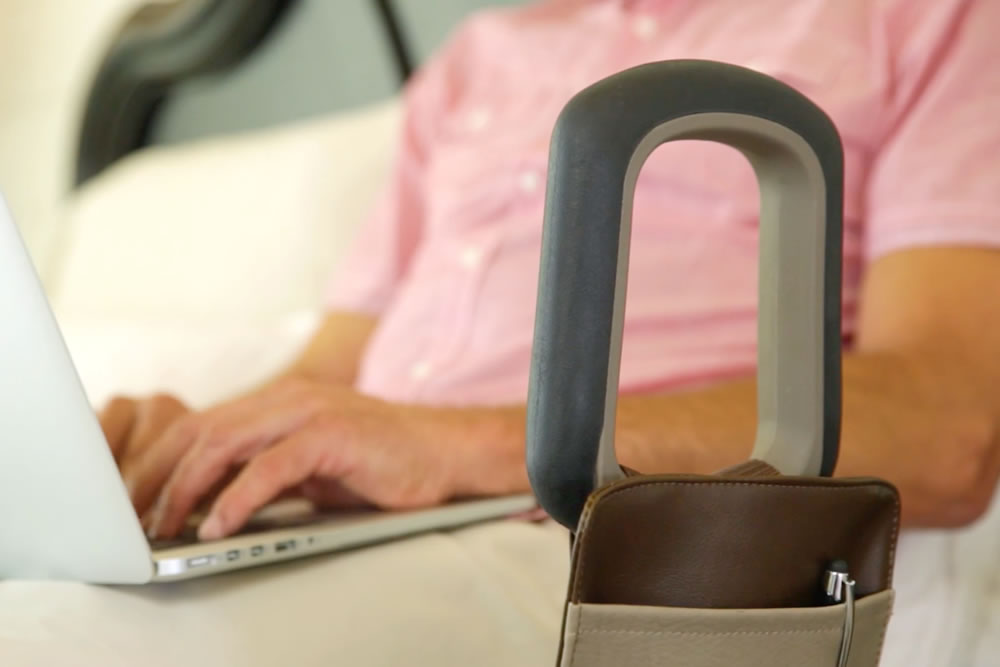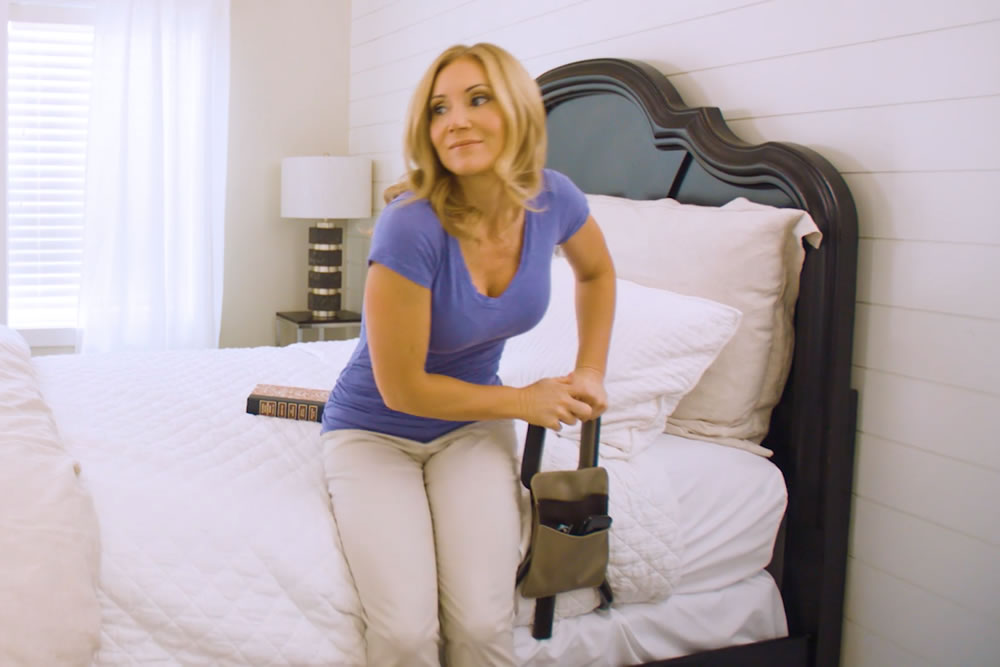 EASY ASSEMBLY
Assembles in just minutes with 4 bolts & included tool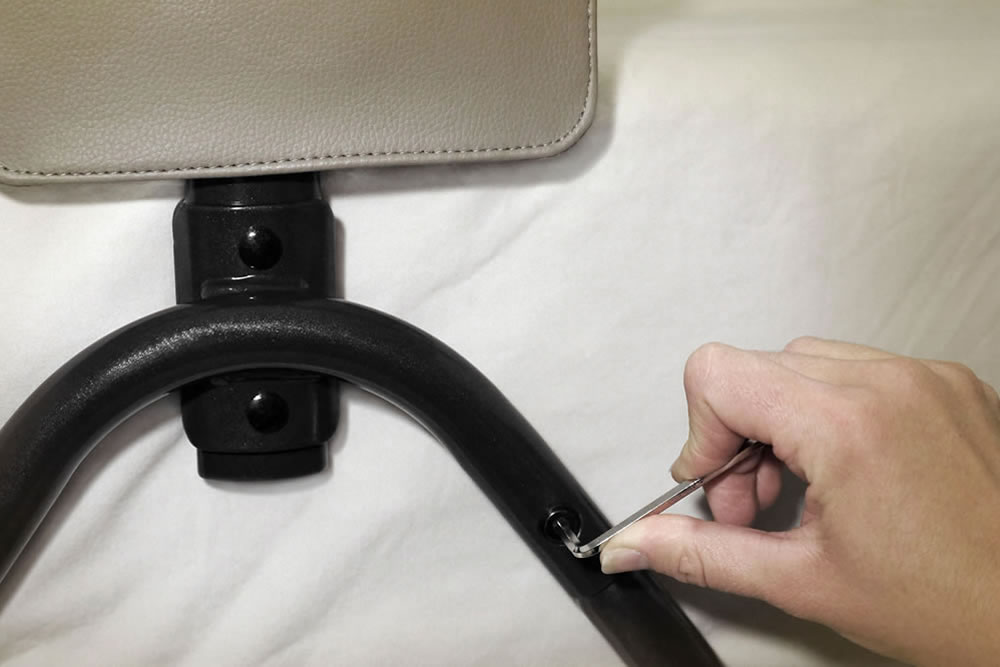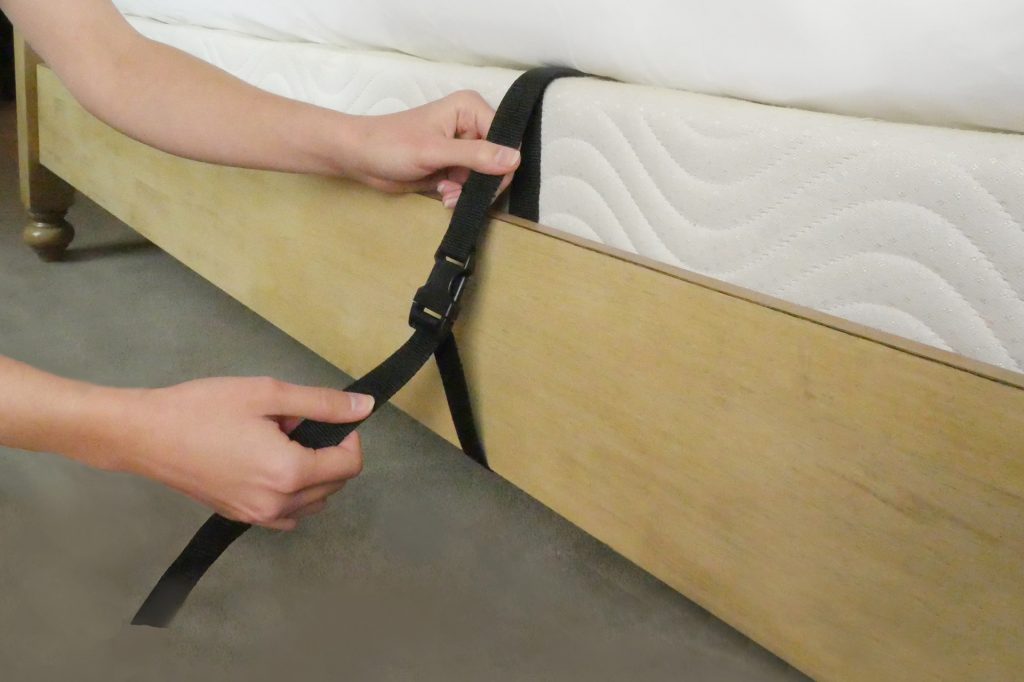 BED RAIL STRAP
Secures to the bed frame with included safety strap
THERE IS A MUCH GREATER RISK OF ENTRAPMENT AND INJURY/DEATH WHEN USING BED RAILS WITH A SOFT MATTRESS! A soft mattress increases the risk that a person's head, arm, or leg could become entrapped between the mattress and a rail. Entrapment can cause injury or death.
To ensure it is safe to use this product, test your mattress by taking your fist and applying about 12lbs (5.4kg) of weight on the edge of the mattress. If the mattress is soft enough that you can compress the mattress by about 2in (51cm) when applying 12lbs (5.4kg) of weight, do not use this product without the Bed Rail Safety Guard. To learn more, visit signaturelife.com/extra-soft-mattress/.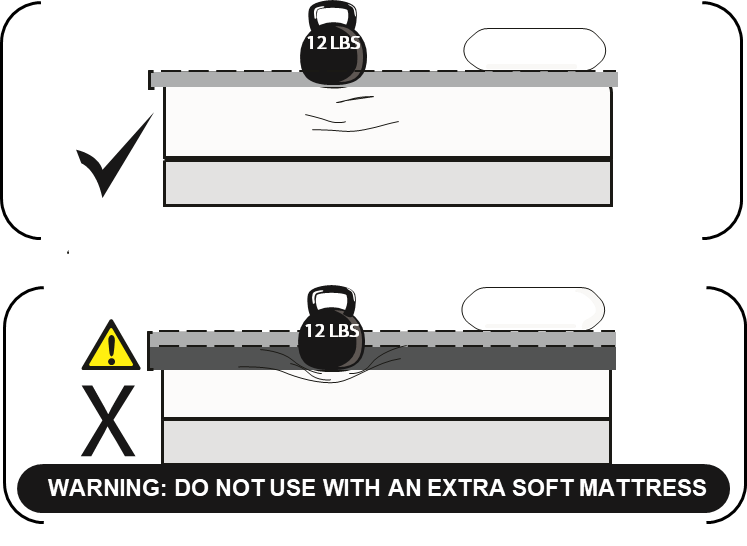 Limited Guarantee
Limited Lifetime Warranty does not include normal wear and tear on parts
More information